Risk is changing and so is insurance. Reinsurance has to be flexible, innovative and tailored to the client's needs.
We have the energy and innovation of a start-up and combine an entrepreneurial spirit with the solid backing of Liberty Mutual Group who have been around for over a century. We dedicate our time to serving the needs of our clients and we believe in building long-term relationships.
Click on the button below to download our brochure.
Liberty Mutual Reinsurance had a combined Gross Written Premium in 2020 of $2,588 million.
Liberty Mutual Insurance Group
Our parent company Liberty Mutual Insurance Group, a Boston-based US Fortune 100 company which, as of 31 December 2020, had $145.4 billion in consolidated assets and $43.8 billion in consolidated revenue.
Financial Ratings
We offer financial strength and stability, backed by over 100 years of insurance industry experience. All of our company platforms are A rated and the Lloyd's syndicate benefits from the Lloyd's rating of A+.
Underwriting platforms
Our clients are able to benefit from five underwriting platforms: the Lloyd's syndicate and European, US, Bermuda and Singapore company paper.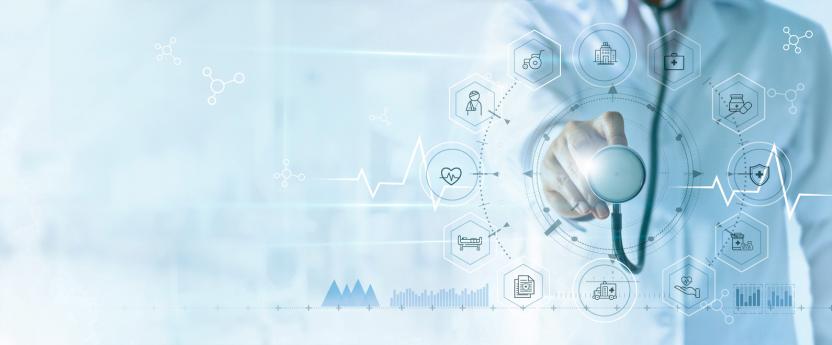 LM Re asks as market conditions improve, casualty reinsurers are striving to achieve optimal margins, do reinsurers need to find a better way to earn?
LM Re's Christian Czempiel-Mentrak asks is there a better way to deploy natcat models in what appears to be an increasingly uncertain future?
Expectations of insurers are changing. Businesses and consumers are becoming less tolerant of gaps in cover. In an increasingly digital world, they expect fast payouts, irrespective of whether complex loss adjustment is required. Jean-Christophe Garaix, explains why insurance innovation is needed and how Liberty Mutual Re is leading the charge.