As part of the Financial Risks division, our strategy is to offer both proportional and non-proportional cyber treaty coverage on a global basis. We have the ability to underwrite business throughout our LM Re offices using our five underwriting platforms.
Our clients range from big multinationals through to small to medium-sized insurance companies.
Our goal is to build long-term relationships with our clients and brokers on the cyber reinsurance side.
Cover
First Party and Third Party Cyber Reinsurance
Proportional and Non-Proportional Structures

Commercial and Personal
Underwriting Platforms
Syndicate 4472
Liberty Mutual Insurance Europe (LMIE)
Liberty Specialty Markets Bermuda Limited
Liberty Mutual Insurance Company (LMIC)
Liberty Specialty Markets Singapore Pte Limited
Key Contact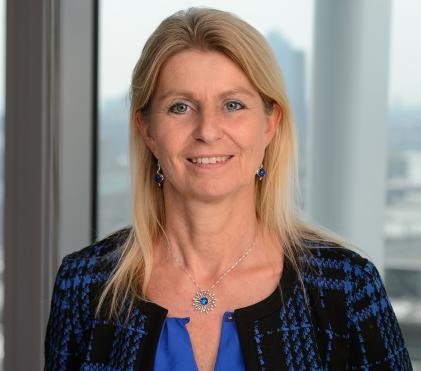 Underwriting team members
Other team members