Welcome to Liberty Mutual Reinsurance
Welcome to Liberty Mutual Reinsurance
Reinsurance is changing. While cedants will always want financial size and strength, these days they want more from their reinsurer: the agility to act quickly; the expertise to craft a smart solution; and a claims service that's in tune with the business' needs. Welcome to Liberty Mutual Re.
Backed by the strength and long-term view of our parent, Liberty Mutual, we provide the flexible and wide-ranging solutions our clients demand.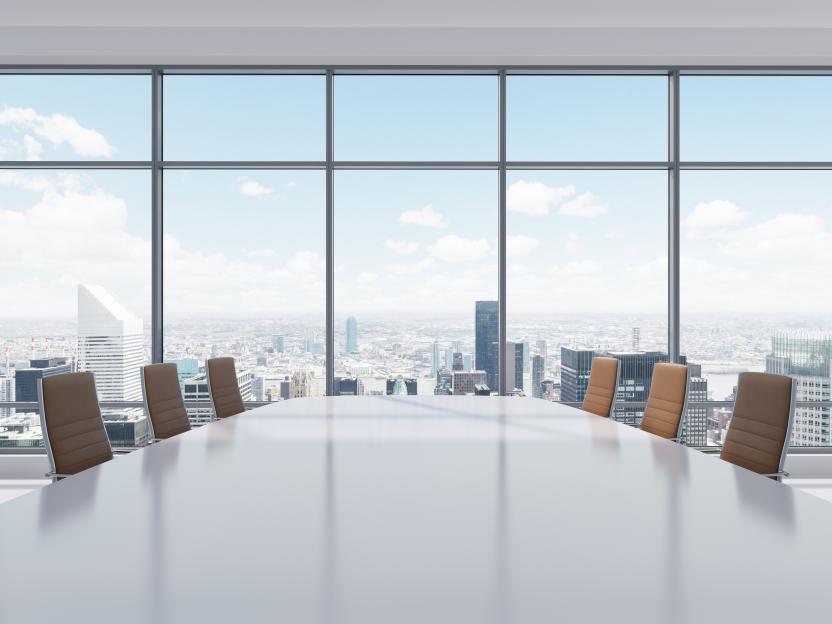 Strength
The scale and financial strength you need, the agility you want.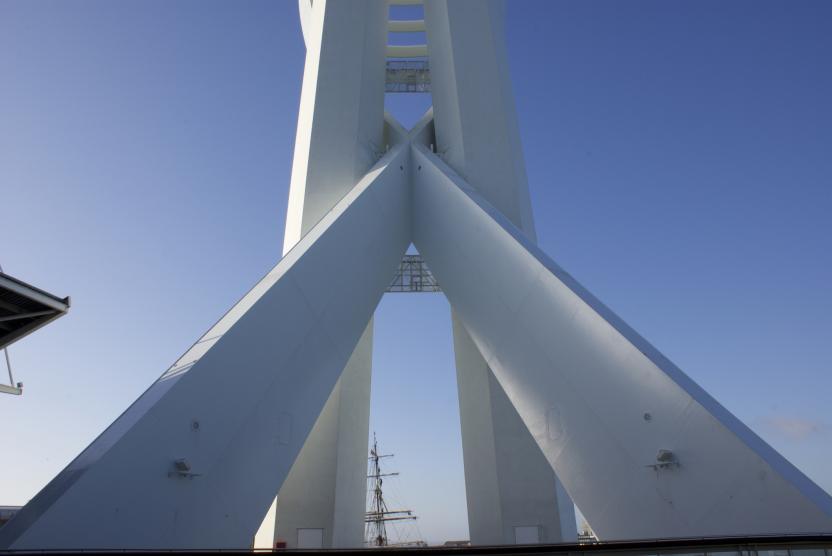 Stability
The stability to develop and deepen our client relationships.
Our financial strength
Liberty Mutual Reinsurance had a combined Gross Written Premium in 2020 of $2,588 million.
Liberty Mutual Insurance Group
Our parent company Liberty Mutual Insurance Group, a Boston-based US Fortune 100 company which, as of 31 December 2020, had $145.4 billion in consolidated assets and $43.8 billion in consolidated revenue.
Financial Ratings
We offer financial strength and stability, backed by over 100 years of insurance industry experience. All of our company platforms are A rated and the Lloyd's syndicate benefits from the Lloyd's rating of A+.
Underwriting platforms
Our clients are able to benefit from five underwriting platforms: the Lloyd's syndicate and European, US, Bermuda and Singapore company paper.