Welcome to Liberty Mutual Reinsurance
Welcome to Liberty Mutual Reinsurance
Reinsurance is changing. While cedants will always want financial size and strength, these days they want more from their reinsurer: the agility to act quickly; the expertise to craft a smart solution; and a claims service that's in tune with the business' needs. Welcome to Liberty Mutual Re.
Backed by the strength and long-term view of our parent, Liberty Mutual, we provide the flexible and wide-ranging solutions our clients demand.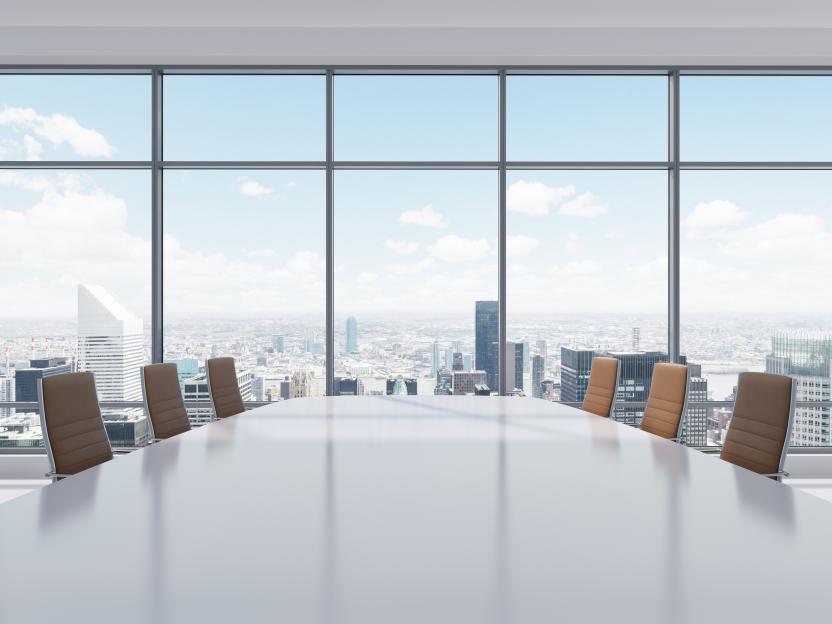 Strength
The scale and financial strength you need, the agility you want.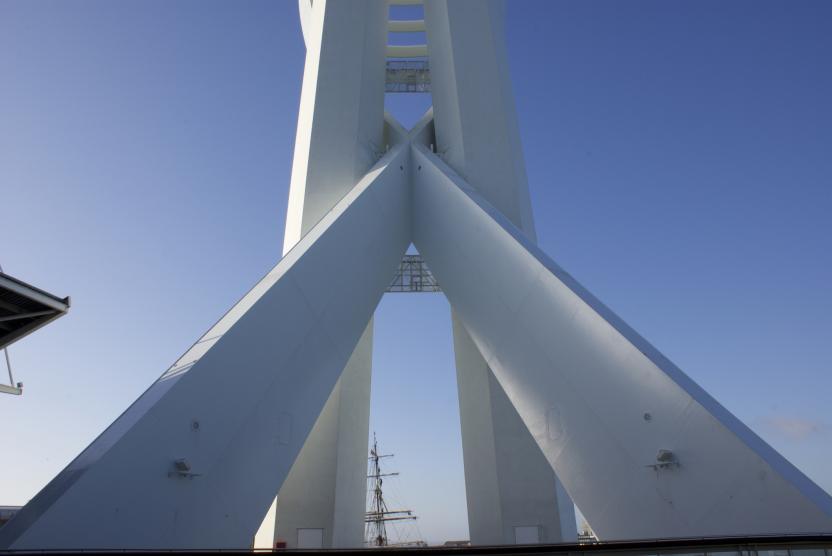 Stability
The stability to develop and deepen our client relationships.
Our financial strength
Liberty Mutual Reinsurance had a combined Gross Written Premium in 2019 of $2,172 million.
As the sole Treaty Reinsurance Business for Liberty Mutual Group, we are backed by the financial strength of the sixth largest property and casualty insurer in the U.S. Rank 77th on the Fortune 100 list of largest corporations in the U.S. based on 2019 revenue. As of December 31, 2019, we had $43.2 billion in annual consolidated revenue.
While we have a broad scope and a large appetite, we remain agile, working across borders, offices, departments and functions to achieve the solutions our clients want and need. We utilise our 5 underwriting platforms; our Lloyd's Syndicate, Europe, Bermuda, Singapore and US company paper, to provide tailored and innovative solutions for each client.