The General Treaty Casualty book's main focus area is excess of loss North American casualty treaty, and we participate in a number of different areas of the market, including whole account clash, general liability risk exposed, auto liability excess of loss, professional liability, workers' compensation, fidelity, title and umbrella & excess casualty quota-share. We are among the largest North American casualty reinsurance markets in Lloyd's and lead some 60% of our business by premium volume.
Cover
General Treaty Casualty (North America)
Auto Liability
General & Umbrella Liability
Professional Liability
Fidelity
Environmental Liability

Cover is provided on an excess of loss basis (including clash covers).
Line Size
US Casualty (London) – USD/CAD 7.5 million per programme
Key Contacts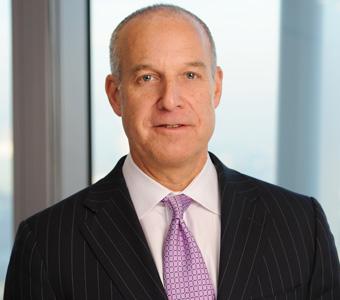 Underwriting team members
Claims team members
Other team members