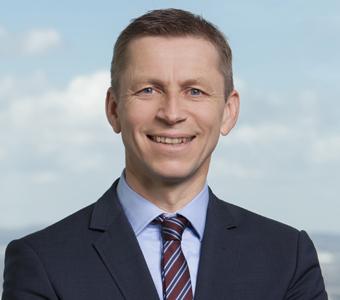 Dieter Winkel
President, Liberty Mutual Reinsurance
Cologne
Biography
Dieter Winkel was appointed President Liberty Mutual Reinsurance (LMRe) in August 2017. He is responsible for the global reinsurance business of the Liberty Mutual Insurance Group, which is currently written through 15 offices worldwide.
Before his appointment to his current position, Dieter was Chief Underwriting Officer Reinsurance and General Manager Cologne for Liberty Mutual Re.
Dieter Winkel joined LM Re in 2002 from Gerling-Konzern Globale Rückversicherung AG where he held various positions over a period of 19 years. When he left Gerling he was the General Manager and Senior Underwriter responsible for UK/London Market, Australia/NZ and Japan.
Dieter graduated from Gerling-Konzern Zentrale Verwaltungs-GmbH and from Chamber of Industry and Commerce (IHK, BWV).
Articles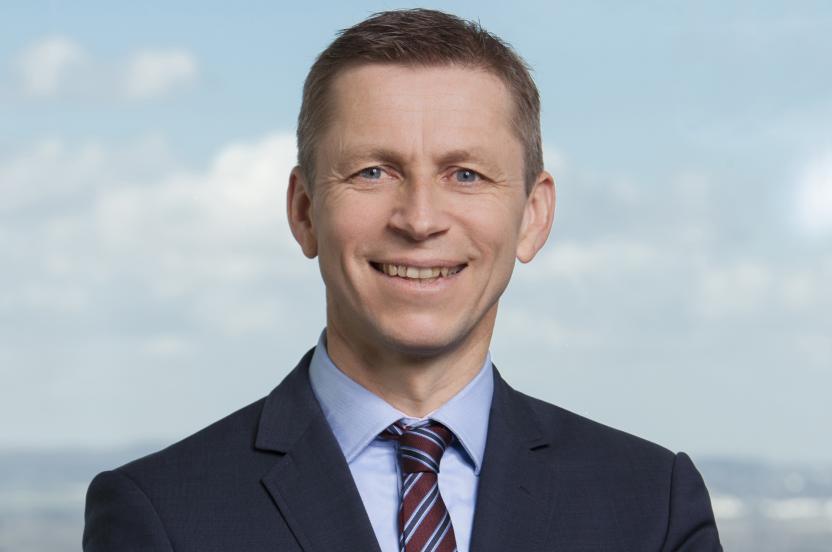 Insight
The world of reinsurance is undergoing a significant transformation, ushering in a new paradigm says Dieter Winkel – Originally published in The Insurer.
Insight
Reinsurers are rising to the challenge presented by the growing complexity of an ever-changing world, says Dieter Winkel.