Liberty Mutual Re (LM Re), part of Liberty Mutual Insurance Group, announced the appointment of Peter Smith to the newly created role of Executive Vice President (EVP) and Managing Director. Based in London, Smith takes up the new role with immediate effect. He reports directly to Dieter Winkel, President, LM Re.
Smith will be responsible for managing the LM Re global portfolio and performance optimisation. In addition to his new role he will retain his regional LM Re responsibilities.
"I am delighted that Peter will be focusing more of his time on the LM Re portfolio and performance. We have a proven track record as a resilient business capable of profitable growth even in challenging circumstances. Peter's ongoing leadership and support for our business will be exactly what we need to take us even further on our high-performance journey," said Dieter Winkel, President, LM Re.
Smith has 25 years of experience in the (re)insurance market and joined LSM in 2012. Prior to this new role, he was Executive Underwriting Officer for LSM. Prior to joining LSM, he was Deputy Active Underwriter at Sagicor Syndicate at Lloyd's.
For further information please contact:
Luther Pendragon
Adrian Beeby
020 7618 9100 / 07879 403 564
adrianbeeby@luther.co.uk
Liberty Specialty Markets
Lorna Wiltshire
07483 073 244
lorna.wiltshire@libertyglobalgroup.com
Most recent articles
News
Alice Sharman joins LM Re as Senior Underwriter – Casualty Reinsurance, she is responsible for underwriting the US Casualty Treaty portfolio.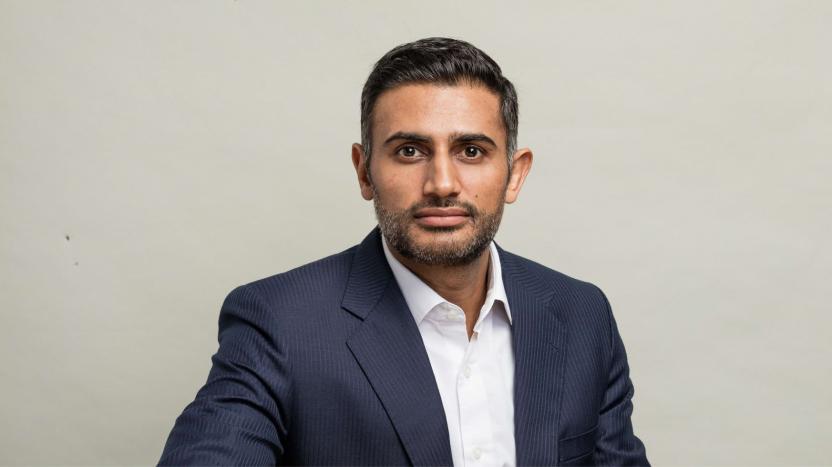 News
Hetul Patel joins Liberty Mutual Re as Chief Actuary, Reinsurance reporting to Dieter Winkel.
News
Liberty Mutual Re (LM Re), has appointed Sara Steiner to the role of Vice President and Director of Assumed Reinsurance.